Kalam82's Chatroom
Copyright©2007 http://kalam82.tripod.com Created by Mohd Faizal Awang Senik @ Kalam82
---
---
Chatbox From Grapesnasyid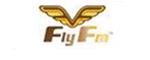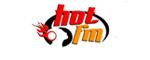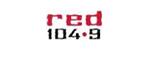 Read Newspaper Online

Powered By
ONLINE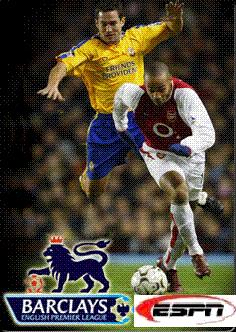 Watch Your Favorites TV Channel Online Only For Free
Support Kalam82's Chatroom
http://kalam82.tripod.com/chatroom.html
ONLINE TV ONLINE RADIO

MP3 PLAYER CHATROOMS

FORUM
This page best viewed by Mozila Firefox. Still don't have one on your pc? Download one here..
Do you like Kalam82's Chatroom? Place our 'Desktop Shortcut" to your pc desktop. Download and install our 'Desktop Shortcut' now..

Download Our Desktop Shortcut




Problem to stream radio or tv channels? Download and install appropriate software below.